Margaret
Admin 2 months ago
Unlock God's Divine Nature In Your Life
Are you curious about the complexity of God? Do you long to understand the mystery of the Trinity and its significance in your faith? Look no further than this captivating study that delves deeper into the triune nature of our God.
With the eloquent depiction of the scriptures, you'll be transported on a journey of discovery that will deepen your understanding and appreciation of the Father, Son, and Holy Spirit. From the creation of the world to the complexity of our own human relationships, this book weaves together personal anecdotes and vivid language to paint a profound and life-giving picture of the Trinity.
Whether you're a lifelong believer or just starting to explore your faith, this book stands to enrich and challenge your understanding of God. Imagine experiencing the presence of God in new and surprising ways, feeling a newfound sense of awe and wonder for the divine. This book will help guide you on that journey, inviting you to engage with the heart of God and join in harmony with the Trinity.
So come and discover the beauty and depth of the triune nature of God. Whether you're a seeker, skeptic, or saint, this book will leave you with a sense of awe and wonderment that transcends our human understanding. Come and encounter the mystery of the Trinity today. ----> Learn More. Click on the video below.

Margaret
Admin 2 months ago
Dear Christian Friends,
Have a blessed Easter! Let's keep Christ in our hearts and grow with Him and in Him daily to become the greateness God designed in each of us to share the light of Jesus Christ. In His Name, let us go forth and heal the sick, the broken hearted and to release those who are captive by the enemy to be set free!
Luke 10:19 says, "Behold, I give unto you power to tread on serpents and scorpions, and over all the power of the enemy: and nothing shall by any means hurt you."

Let's live in the authority and power we have in Christ to live abundantly no matter what is happening around us.
Thank you for being "you" in Christ! You and I are the reasons why God sacrificed His precious Son. We can overcome sin and the evil it brings. WE ARE FREE IN CHRIST! Let us celebrate Him with every breath we take.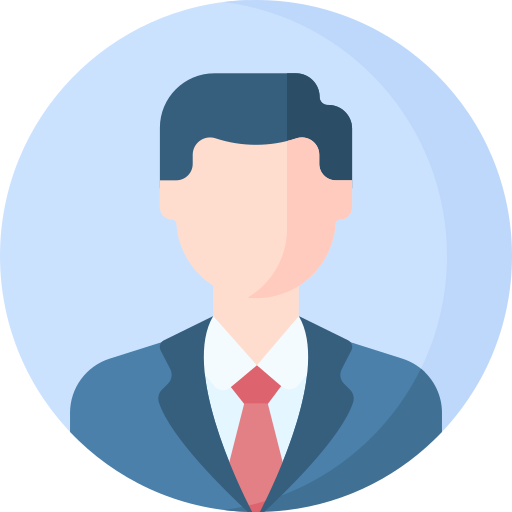 louis
2 months ago
Thank you for the community. I'm glad to be here and to share.